Find Nella Near You
The Find a Clinician service by Nella connects you with a qualified gynecologist or doctor near you who uses our innovative speculums for pelvic exams. This service ensures that patients have access to a provider who puts their comfort first and provides a superior examination experience.
Nella collaborates with select obstetrics and gynecology clinicians who have demonstrated a commitment to patient care and are dedicated to incorporating our advanced speculums into their practice. We carefully vet and choose clinicians based on their expertise, experience, and alignment with our mission of enhancing patient comfort during pelvic exams
How to Use the Find a Clinician Service
You can use our simple and convenient Find a Clinician service to find a Nella near you. The following step-by-step guide will help you navigate the service:
Scroll to find the interactive map on the Find a Clinician page.
Use the search filters to narrow down your options. You can filter clinicians based on your Zipcode and specialty, including gynecology, menopausal gynecology, pediatric, gynecology, infertility, and obstetrics. This ensures you find a conveniently located clinician who meets your specific needs.
Once you've refined your search, the tool will display a list of qualified clinicians on the left-hand side of the map. Follow the arrows on the map to show the practice's exact location.
Click on the relevant arrow for a pop-up that shows the clinician's information, including their contact details, a link to their website, and directions on how to get there. These links allow you to book an appointment online.
Contact the chosen clinician to schedule an appointment for your pelvic exam. Feel free to inquire about any additional information you may need, such as insurance coverage or specific questions about the examination process.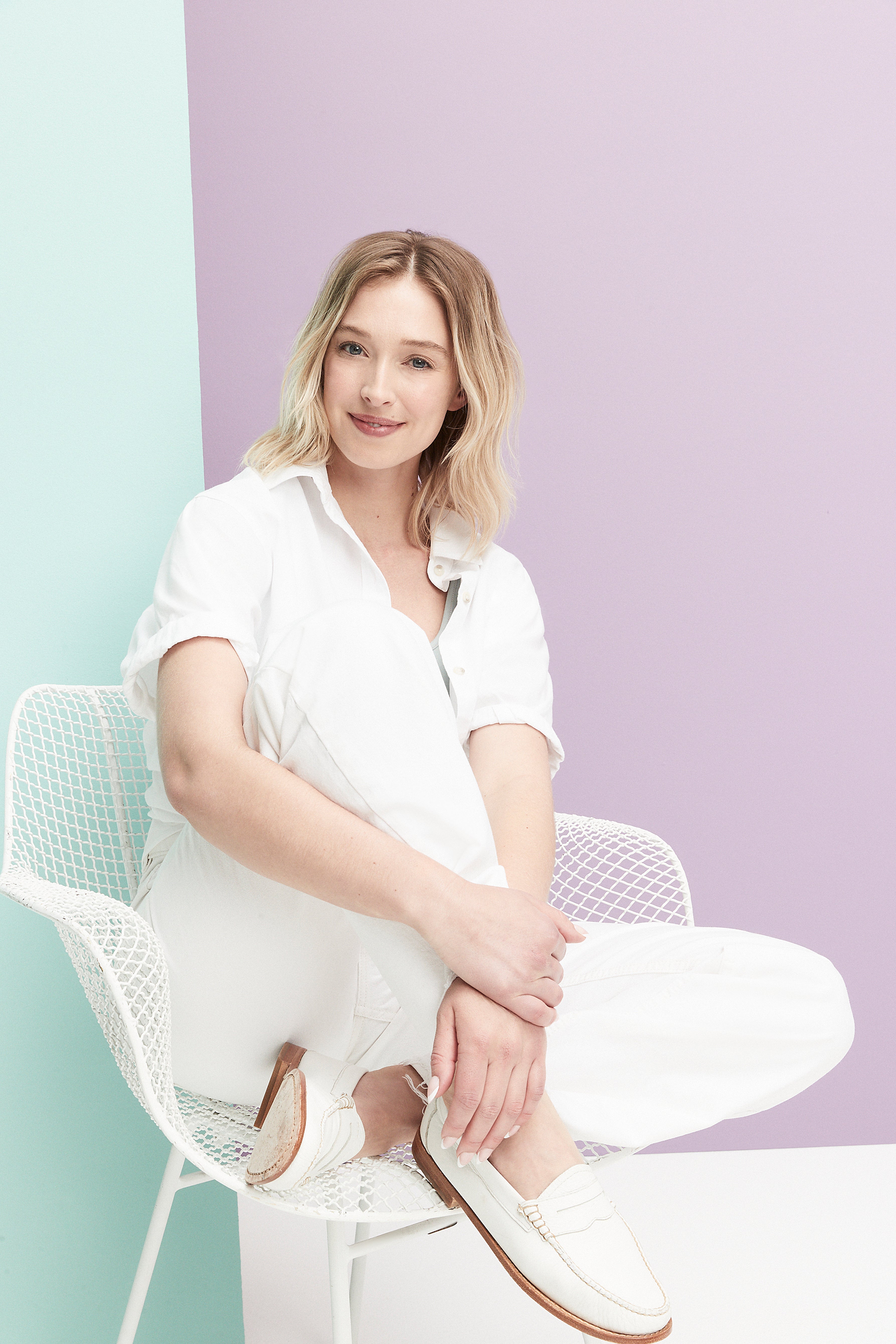 Refer Your Healthcare Provider To Nella
If your doctor's not using Nella, bring this conversation starter with you so you can discuss your needs comfortably.
If you don't see your doctor in our directory, click here to send us their contact information and we'll work on getting Nella into the office.
FAQS
What makes Nella speculums different from standard speculums?
Nella speculums differ from standard speculums due to their narrower design, temperature-neutral material, and innovative features. These enhancements prioritize patient comfort and result in a more pleasant and comfortable pelvic exam experience.
How can I find an OBGYN or doctor near me who uses Nella speculums?
You can find an OBGYN near you who uses Nella speculums by using our Find a Clinician service and applying location filters to narrow your search results.
Does insurance cover Nella speculums?
Coverage for Nella speculums varies depending on your insurance provider. We recommend contacting your insurance company directly to inquire about coverage details and potential reimbursement for the cost of the speculums.
Can I request a specific OBGYN through the Find a Clinician service?
While we cannot guarantee specific clinician requests, our Find a Clinician service finds an obstetrics and gynecology physician who uses Nella Speculums and prioritizes patient comfort during pelvic exams.
What should I expect during a pelvic exam using a Nella speculum?
During a pelvic exam using a Nella speculum, you can expect a more comfortable experience compared to traditional speculums. Nella speculums' narrower design and temperature-neutral material help minimize discomfort and anxiety. 
Your healthcare provider will gently insert the speculum into the vagina to visualize the cervix and perform necessary examinations. This may include taking cell samples with endometrial cancer, ovarian cancer, cervical cancer, and HPV tests. Clearer visibility and improved ergonomics of the Nella speculum contribute to a more efficient and effective examination.